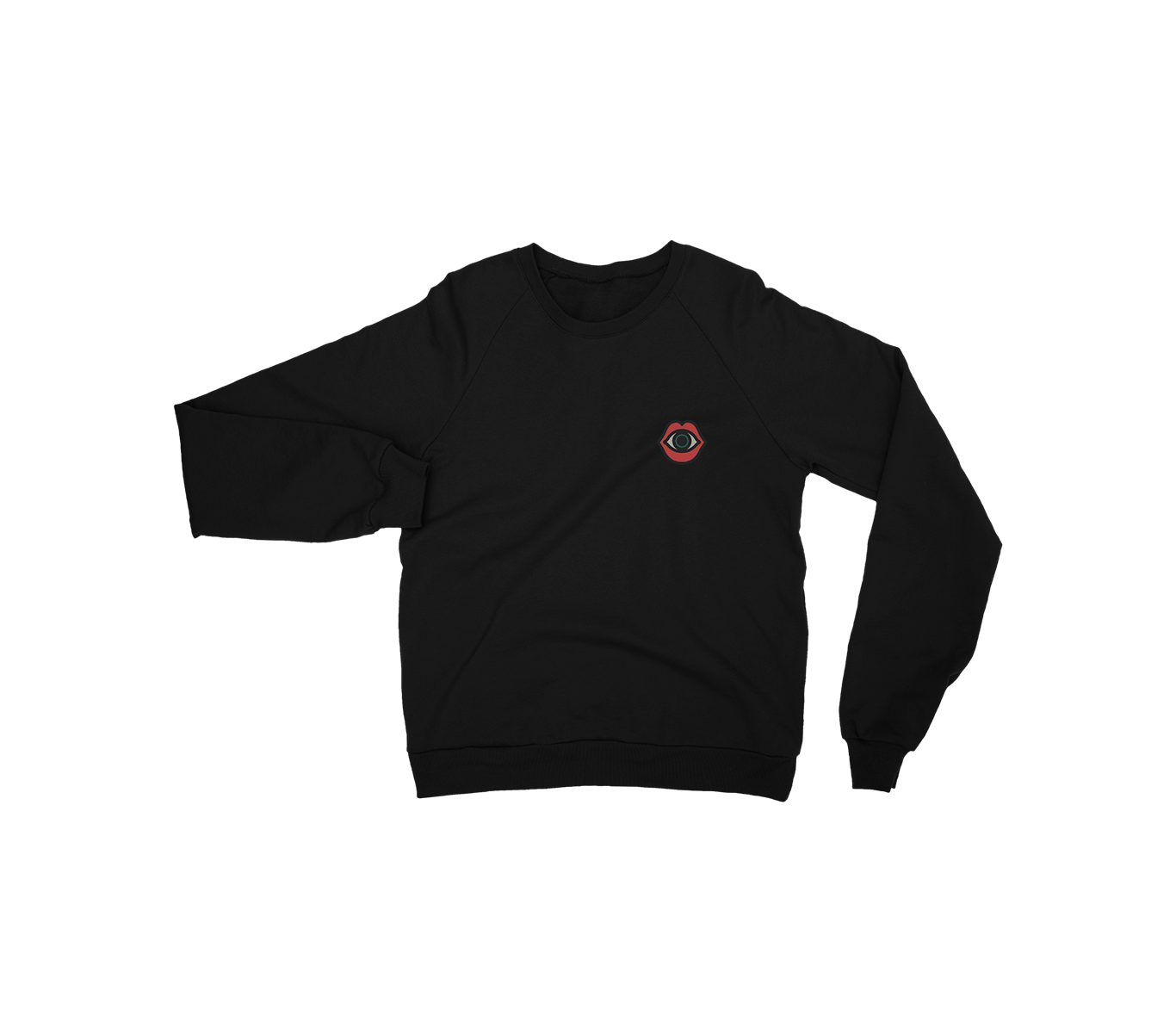 Bright Lights, Full Color Sweatshirt
Your body might be out at brunch, but your torso will feel like it's still hanging on the couch.
Get comfy in the S and S signature imagery sweater shirt. This is a unisex, super soft & USA made. S&S logo is printed on the upper left chest.